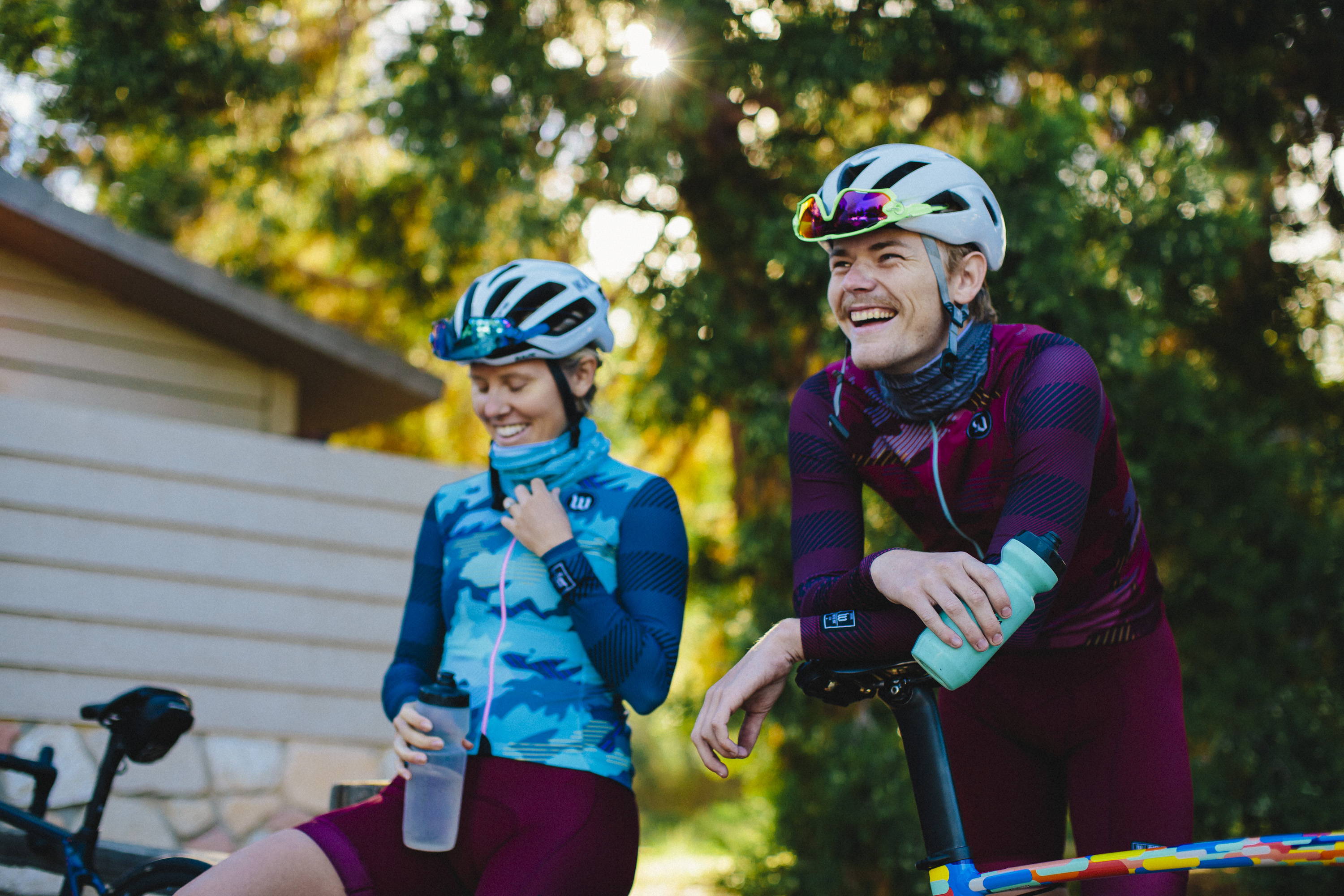 We are proud to present The Recon Collection today, a project inspired by long late-summer rides, gravel adventures, and the wanderers in all of us. Ever just want to...go for a ride, ditching your computer and heart rate strap at home? The Recon Collection is about those long, hard sessions that end at a bakery or brewery, after getting lost once or twice, winning the sprint to the town line or local KOM, feeling worked but not as if you've just come home from work.
Inspired by the colors of fall in the mountains and along the beaches where Wattie Ink. was born, we're intensely stoked about this collection and what it represents. We've added features, like a zippered hideaway pocket for your ID and a couple of cards, that speak to the exploratory side of this kit.
At the end of the day, the success of any mission depends on the quality of your reconnaissance. We designed The Recon Collection to support your best workouts as you prepare for your "A" race of the season...or to support a long rambling ride over the mountains, simply to see what's over there. Either way, do your recon.